BACK TO TOP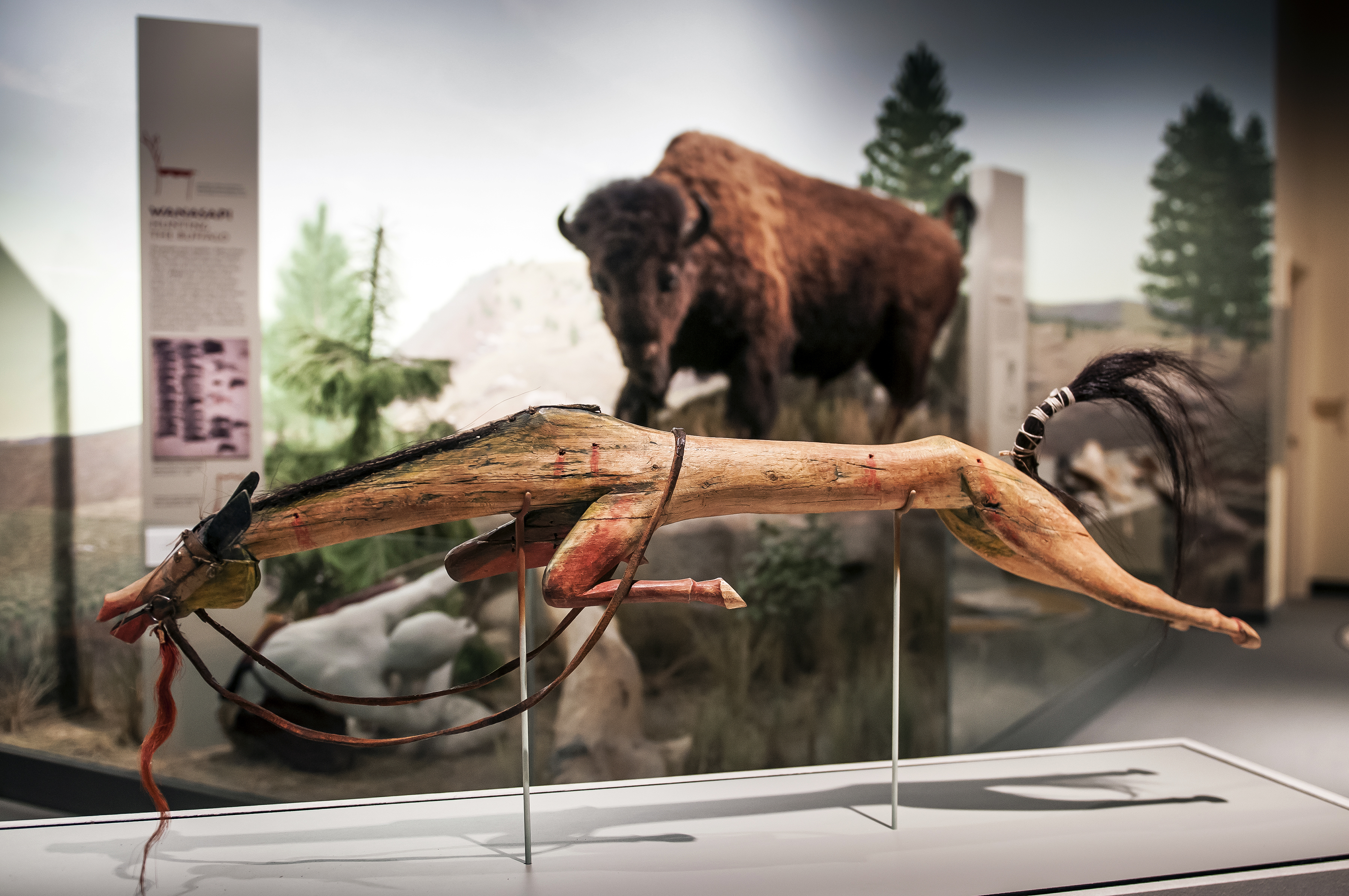 The Cultural Heritage Center is undergoing renovation, and we are working on a whole new set of exhibits. You can still visit our past exhibits by clicking on virtual tour links below.
If you like what you see, plan a trip to see us in 2026. Visit our new exhibits at the Heritage Center and more.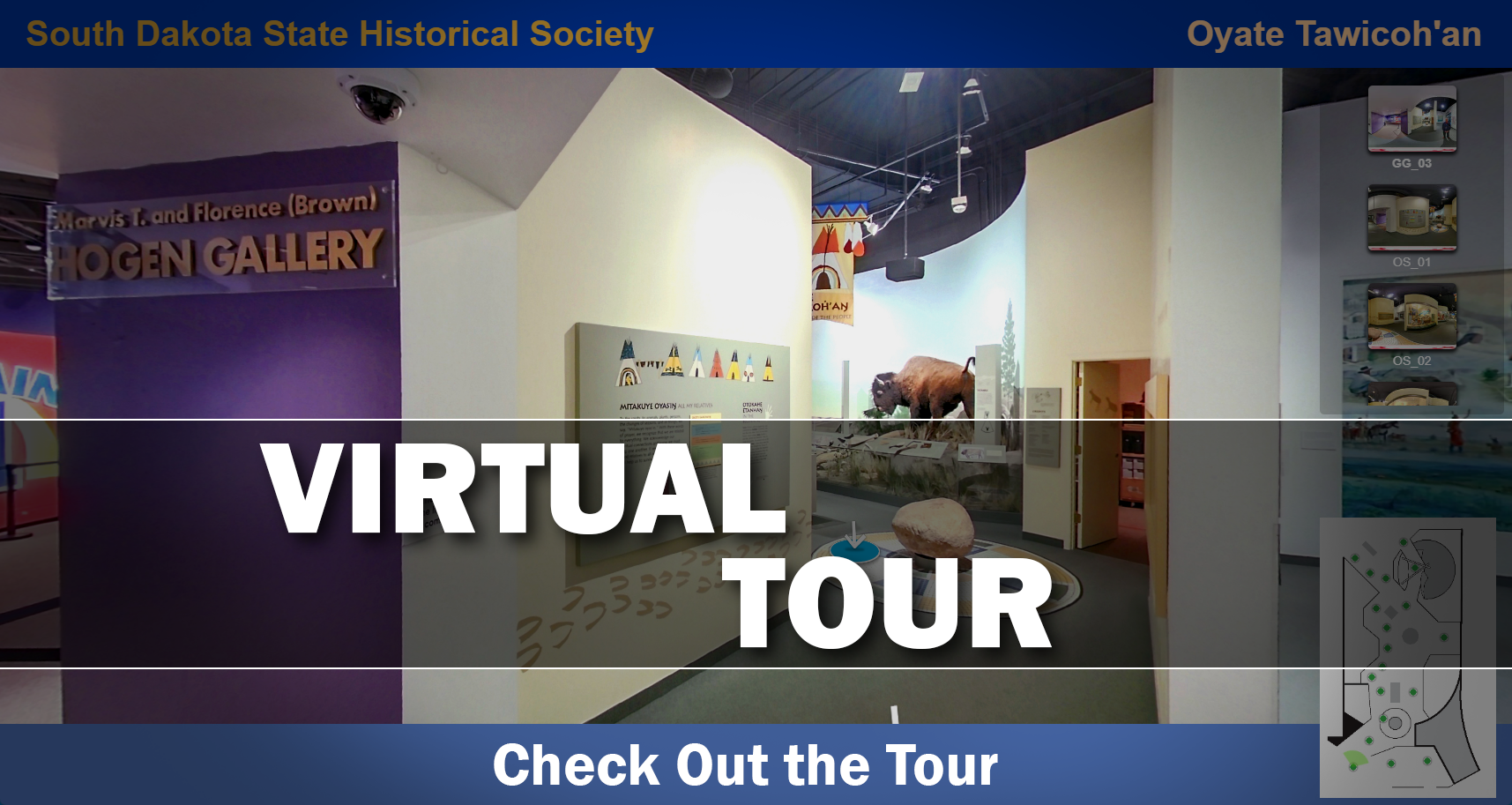 Click above for our digital offerings including a variety of activities from word searches to crafts to crossword puzzles. Digital files of our traveling exhibits. As well as our public program activities.
About the Museum
South Dakota is a land of countless stories- begin your journey of discovery at the Museum of the South Dakota State Historical Society. Meet people living in exciting places during adventurous times: from the horse cultures of the Northern Plains to gutsy homesteaders, including some contemporary leaders and community builders, you will meet the diversity of people that make South Dakota a special place when you plan your visit to the South Dakota Cultural Heritage Center.
Museum Mission
The mission of the Museum of the South Dakota State Historical Society is to promote an understanding and appreciation of South Dakota's rich heritage and complex history through collections, exhibits, programs and events that engage and inspire people to explore history's impact.
Location
South Dakota Cultural Heritage Center
900 Governors Drive
Pierre, SD 57501
605-773-3458

Get travel inspiration from the Pierre Travel Guide