BACK TO TOP
☰ Menu
historic preservation
Please click here to access our Annual Work Plan Suggestion Form
The State Historic Preservation Office (SHPO) manages the National Register of Historic Places program of the National Park Service in South Dakota. The program surveys, inventories, and registers historical properties. The SHPO also monitors state, federal, and local government activities which affect cultural and historic resources; provides advice on preservation methods; promotes public education on historical properties; and supports municipal and county historic preservation commissions to advance the state's economic, social, and educational objectives.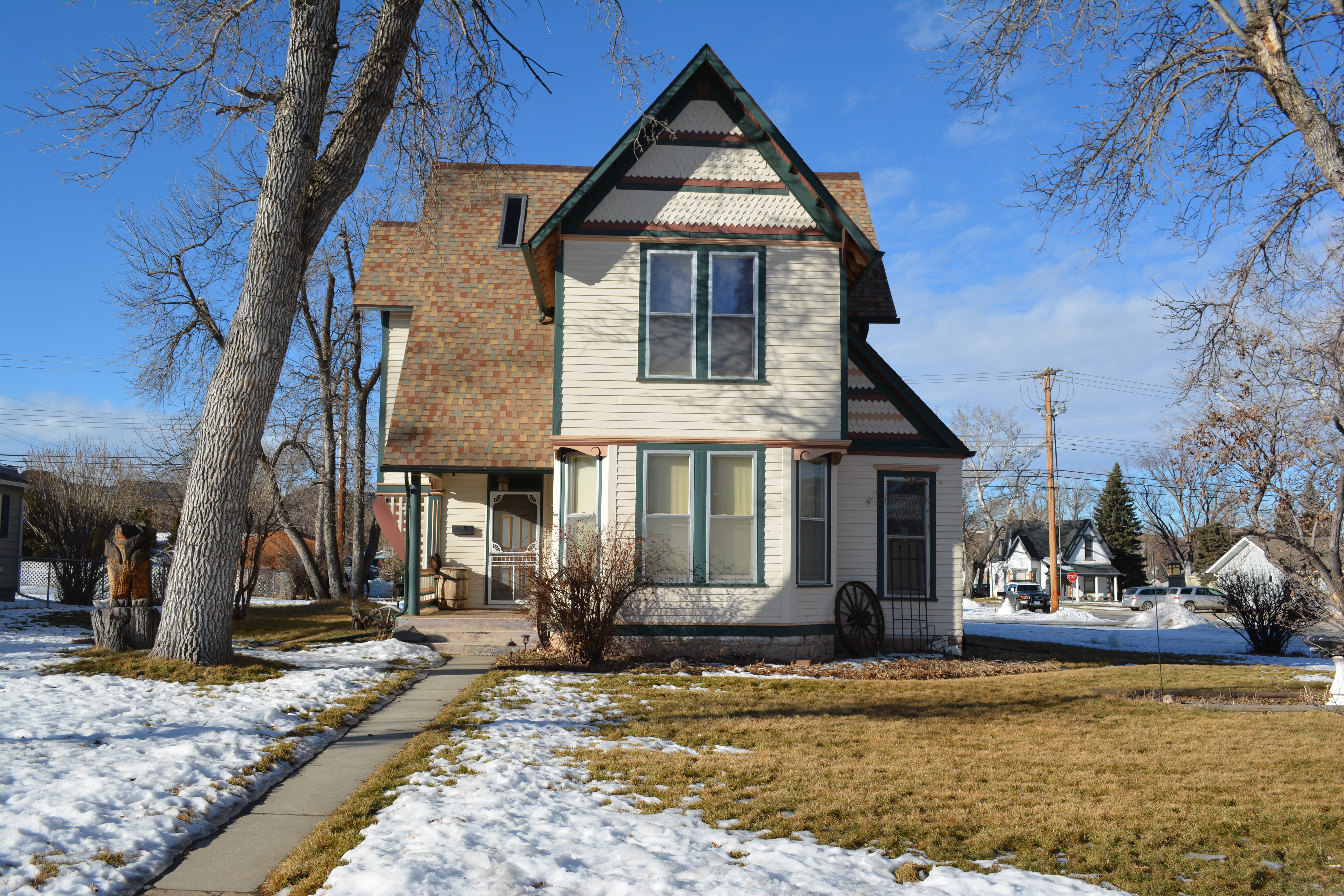 View an outstanding video showcasing historic preservation and its applications for any locale. The video was produced by the Michigan Historic Preservation Network.
Statewide Preservation Plan
View a copy of our Statewide Preservation Plan 2016-2020.